LATEST: Download latest Probate Registry procedure and contacts here – it is all change and the site is currently out dated!
If you just want Forms, please call 0300 123 1072  NOT the Cardiff  Office. Or download them here. The Cardiff Probate Registry is at 3rd Floor Cardiff Magistrates Court, Fitzalan Place, Cardiff South Wales, Wales CF24 0RZ.   It is also known as The Probate Registry of Wales.  Please do not expect to walk in without an appointment and do any more than drop off documents.  Like all other Registries, Cardiff may be closed under Government plans to centralise everything.
Read the update on the front page before chasing Cardiff.
Telephone number is 02920 474373 9.30 to 4.                                                        Card payments 02920 474381. 9.30 to 3.
But are you sure you are doing the right thing?  Should you wish for professional help at sensible fees, please call us on 03 300 102 300. We will be delighted to have a free initial chat.    You might want to check the Common Question Page (link to the right) first though!
Please note that Cardiff Probate Registry is a branch of the Court and does NOT deal with registering births deaths or marriages.  Click here for Registrars of Births, Deaths and Marriages.
(Free probate Guide and access to professional probate advice.)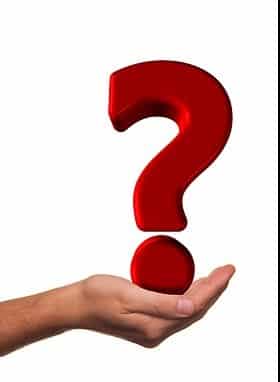 The Cardiff  Registry Office is open to the public from Monday to Friday between 9.30am and 4.00pm.
Appointments for interview are arranged between Monday and Friday between the hours of 10.00am and 3.30pm, depending on demand.
Cardiff Probate Registry Office telephone number is 

02920 474373.

Personal Application enquiries.

Solicitor enquiries.

Route and location map of The Principal Probate Registry of Wales – click here.
If you need professional help dealing with probate in Wales contact us and we will be happy to work with the Cardiff Probate Registry Office on your behalf at our normal hourly rate.
The following Welsh Registry Offices we understand are closed.
Pontypridd Office is NO LONGER OPEN.
Bridgend Offices are NO LONGER OPEN.
Newport Offices are NO LONGER OPEN.
Caernarfon NO LONGER OPEN
Carmarthen NO LONGER OPEN
The main list of Probate Registry Offices.