Why Use The Probate Department Ltd?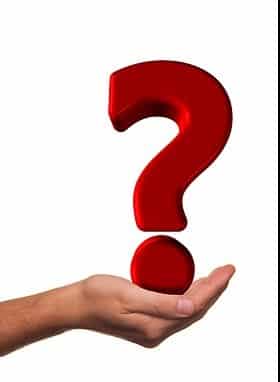 Apart from being friendly, approachable and professional:
Free initial Probate Advice – do you actually need help?  After that, you can book paid help for a minimum of 15 minutes – as much or as little as you need, charged by the minute, not solicitors 6 minute units!
Most times you get straight through to the person handling your case.
Modest Hourly Rates.  A fraction of those charged by Banks and substantially less than most high street solicitors.
No need to take time off work to visit us.
No responsibility allowances to unexpectedly triple the bill.
We don't charge for 6 minutes for a 30 second phone call, nor do we charge £45 each for letters produced at the touch of a button.
Barrister in house for those trick cases, plus an ex Independent Financial Adviser to speed dealing with investments which many firms don't understand.
Our use of technology saves you money.
We welcome you doing part of the work.
We're happy to act in support of family executors.
All client money is kept in separate individual trustee client accounts with Barclays Bank, it is never mixed with our money or anyone elses.
We understand Deeds of Variation which may be used to change a Will or Intestacy (no Will) after death if the relevant people agree.  This can save a fortune in second generation tax. Many firms don't seem to understand them.
We understand Trusts and there uses, which can save tax and protect beneficiaries from exploitation.
We have a former accountant as an in house consultant.
We're pretty good at resolving family disputes without expensive Court action.
Inheritance Tax and Trust Planning is a speciality – we've written a book on Inheritance Tax.
We offer a substantial discount for advance/ monthly payment of fees.
We don't spend your money on expensive offices when most clients use phones or email – we want to impress you with our efficiency, not our palatial offices.
For full service clients, we will dedicate a memorial tree in our Grove to the deceased to help improve the environment.  Family and friends are welcome to join in and plant more.
We actually care about the people involved.  Probably the most important reason of all.
and we add a tree to the forest in memory of your loved one too.
Why use The Probate Department Ltd