What to do on death – the 10 Most Important Things You Need to Know.
What to do on death and Probate.
Pop your contact details into the box below:
We are pleased to be able to draw this free guide to what to do on death to your attention.
To download your free guide to what to do on death, just pop your email address in the box above or at the foot of the page.  We will email you a download link once you have confirmed you actually did ask for the free guide to what to do on death.
The guide is a proper official guide to what to do on death. It is not designed to get you to engage any particular firm to help – indeed, the subtitle is How to Carry out Probate without a solicitor!
That said, 70% of people do engage a solicitor or bank to advise them what to do on death, so we have added a little extra information on how you can get help without falling into the usual trap of handing everything over lock stock and barrel to a solicitor or (worse!) a bank.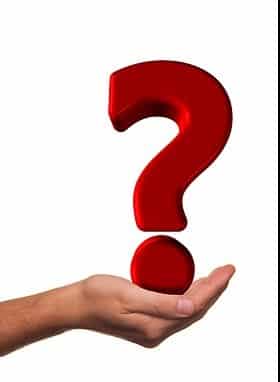 When you ask a solicitor such as us what to do on death, and ask them to handle the probate process, you must understand that means that their professional reputation is in the line if anything goes wrong. So they will therefore check anything which the family does to make doubly sure it has been done properly.  This means that it is generally cheaper to NOT to appoint family members AND a solicitor as joint executors, as the solicitor actually ends up having to do more work, checking everything anyone else does!
If you are writing a Last Will and considering what to do on death – your death – it is far better to appoint family members as executors and suggest to them that they appoint a professional to help.  Had you appointed a bank or solicitor in your Will, then your family will find it a very difficult and perhaps impossible task to get rid of them. No matter how slow, incompetent or expensive they might be!  Why?  Because YOU appointed the solicitor, you are dead, and only you can cancel the appointment of a solicitor if you do so before your death!
To contact us pop your contact details into the form below.
[contact-form-7 id="1198″ title="Contact form 1″]
To obtain  the FREE Guide use the form below – we'll send you the download link for the What to do on death guide momentarily, and if you are happy to receive it, we will follow up with some other useful information concerning what to do on death.